The content of this web site and intellectual property is wholly owned by Lenny Windsor. You may not copy anything without prior agreement
with the copyright holder. Copyright 2014.
Lenny has appeared in many, many shows and with some of the best
performing artists in the World. Take a look below to see who Lenny has
performed with and where.
Gloria Gaynor
Roy Orbison
Denise Williams
The Platters
Helen Reddy
Leo Sayer
Lena Martell
Jack Jones
The Three Degrees
The Drifters
Johnny Mathis











Randy Crawford
The Supremes
Brenda Lee
Anthony Newley
The Four Lads
Keely Smith
Jack Jones
Carol Lawrence
Charo
The Tempations
George Wallace










Las Vegas, Florida, London, Liverpool, Windsor and many, many, more places too!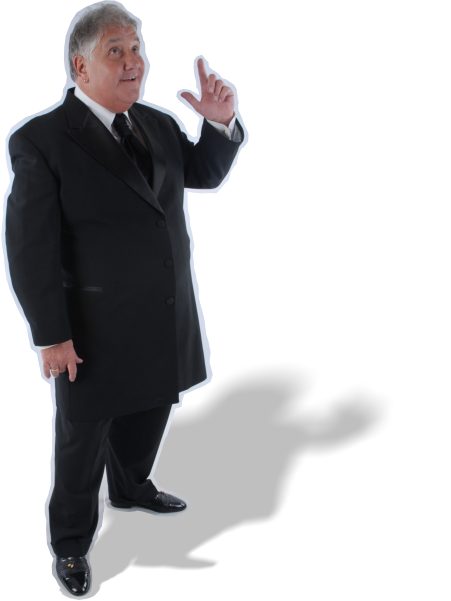 Legal & Privacy Cookies Policy