The content of this web site and intellectual property is wholly owned by Lenny Windsor. You may not copy anything without prior agreement
with the copyright holder. Copyright 2014.
Lenny's publicity is handled by UK and American based Publicists
respectively. Below you will find their details. If you require anything for
publicity purposes Lenny requests that you contact these persons please.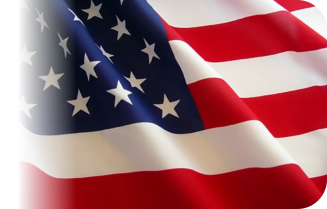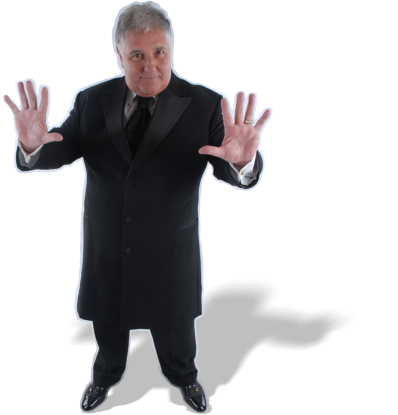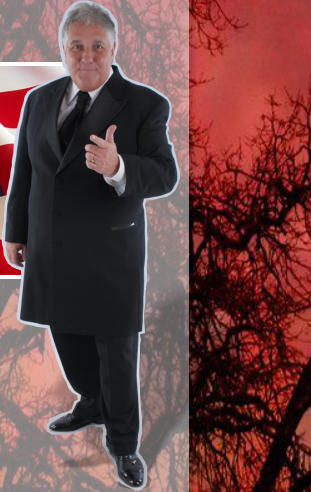 Lenny's Las Vegas Photographer
Legal & Privacy Cookies Policy